Two Guys on a Mission with a Vision.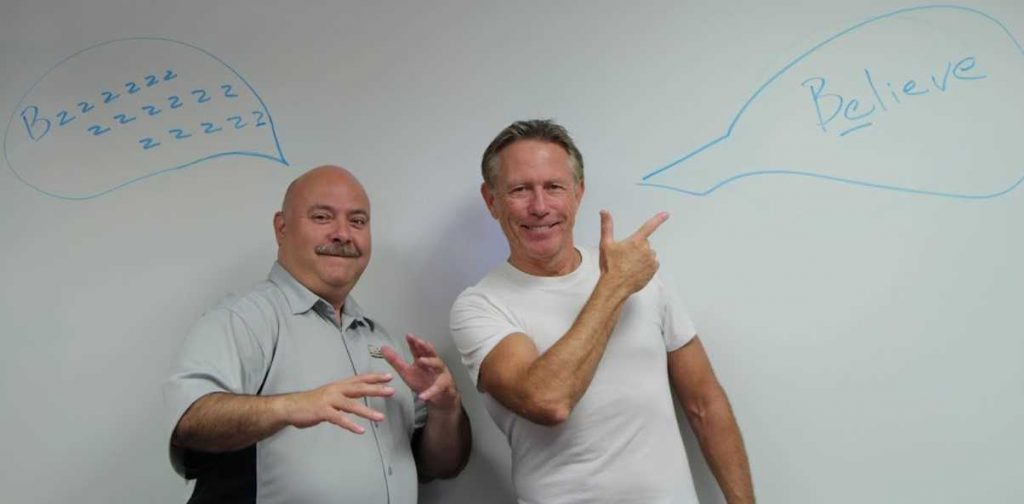 Albert Iannantuono and Guy Graveline, Co-Founders.  While only one of the guys is actually named "Guy", (the other guy is Albert), the story behind ihiveLIVE and what the Two Guys have as a vision, is still a good one.
Our goal is to share over $250 million dollars with charities and causes, using revenue generated by the users of ihiveLIVE by 2024.
We believe in the power of sharing and how that can be used to help others. At ihiveLIVE we lead by example. Our sharing platform is based on a financial model that shares revenue that is generated by our Members online activity, and then our Members take that revenue and shares it with a charity or cause of their choosing. So, we pay it forward and then others pay it forward, and the charities who receive the money pay it forward … and on it goes.
Our vision is to generate revenue from purchases that people make every day and to share that revenue so that it can be used to help charities help others. ihiveLIVE is a community where consumers, businesses and charities come together to do good. A community of people from around the world who share our passion to help others, and who demonstrate that by directing their ihiveLIVE cash to charity. Our goal is to share over $250 million dollars with charities and causes, using revenue generated by the ihiveLIVE platform by 2024, or earlier.
We also want to give consumers control over the marketing and advertising process, and our sharing platform will allow them to receive advertising and marketing offers based solely on their personal choices.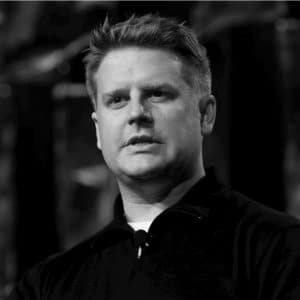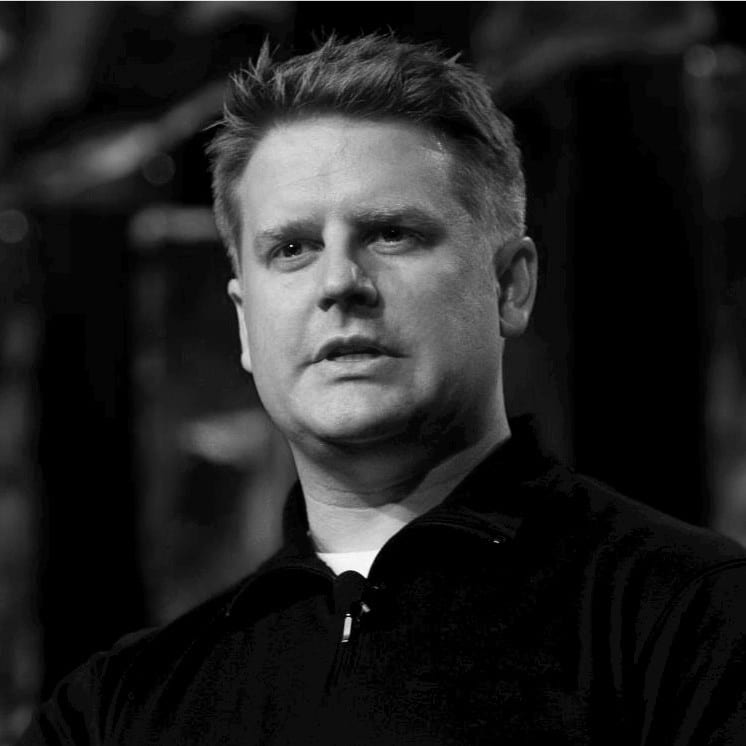 Jason Weaver, Chief Product Officer
We are pleased to have Jason onboard as a key member of the ihiveLIVE Team.  Jason is a seasoned entrepreneur and advisor for several technology companies, and he is considered an authority in social media and mobile marketing.  He has founded and successfully exited from two technology companies including Shoutlet, a leading social media management platform. Jason is a recognized thought leader in product innovation, usability and entrepreneurship, and his experience and knowledge in Consumer Internet Enterprise Software, Mobile Social Media, Social Media Marketing, Mobile Commerce, E-Commerce Platforms, and Lead Generation make him an ideal fit with ihiveLIVE.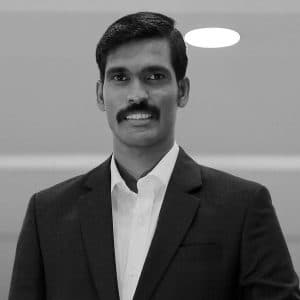 Kishore Balaraman, Director of Technology
Kishore has a Master Graduate degree in Computer Science from a university in the UK. A Senior Project Manager with Tri-Media Integrated Marketing Technologies Inc. for the past 3 years, he has significant experience in project/product management and delivery, and he is our lead product development and delivery resource the ihiveLIVE sharing platform. Kishore's experience includes the design, creative management and delivery of our current Beta Version and he continues to drive product development including strategic design, problem-solving, scoping of future applications, resource management and recruitment, and overall planning and project management. He has a broad range of skill sets and a demonstrated willingness to explore, learn and execute on emerging technology trends and leading-edge applications. He is a perfect fit for our team who share a similar vision as that of ihiveLIVE and we are grateful for his dedication and due diligence.